In this process, we analyze, identify, document all project's requirements, estimate timelines, set rules and create a complete project plan.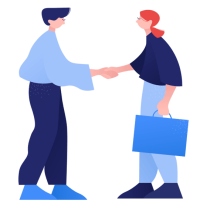 In testing process we fix any outstanding bugs in the program, stabilize it and test it thoroughly to ensure maximum level of quality.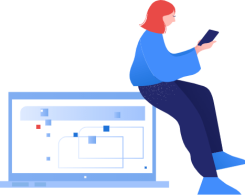 Production process consists of design, building and development of the product according to the requirements. This process takes most of the time.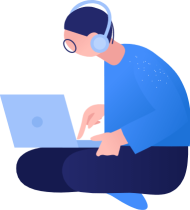 The last process includes transfer of all deliverable to the client including source code, user documentation and other project files.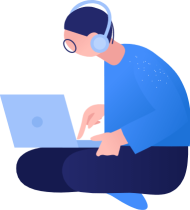 An Overview Of How We Work On Projects
Since inception of the company, Agile has become our software development methodology of choice for the majority of projects. At Zeikh Technologies, each project is taken through the four processes:

There Are Many Agencies But Why Choose Us?
With well over 100,000 firms offering development services, we know how challenging it can be to find the right agency for your development needs. At Zeikh Technologies, we hold one goal above all others: 100% client satisfaction.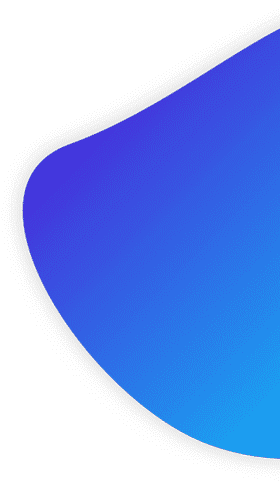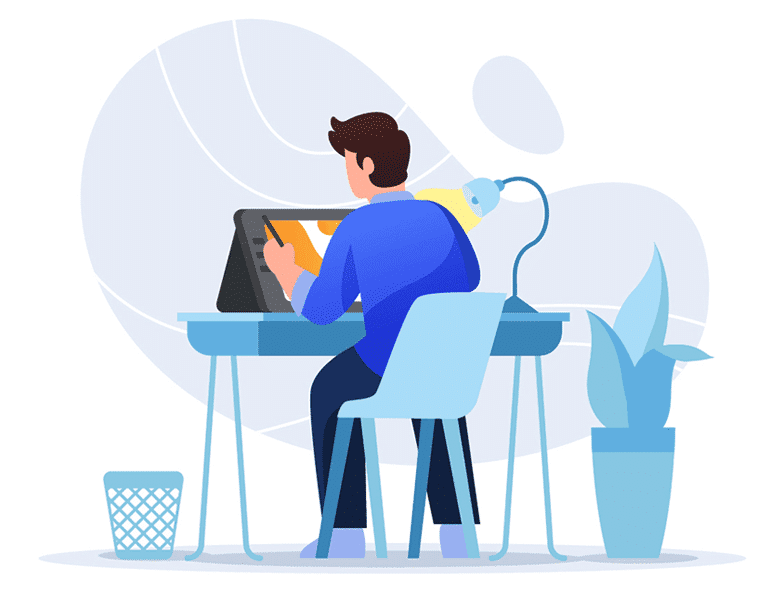 A CLICK-AWAY SOLUTION TO ALL YOUR TECHNOLOGICAL NEEDS
Capable in providing software solutions for modern-day businesses, including but not
limited to, start-ups, SMBs, and larger infrastructures.
Nulla eleifend, lectus eu gravida facilisis, ipsum metus faucibus eros, vitae vulputate nibh libero ac metus. Phasellus magna erat, consectetur nec faucibus at, mollis vitae mauris.
We Listen, We Practice And We Deliver
Zeikh Technologies is a full-fledged solution to IT development and design needs for businesses seeking to change the look of their online presence, or a business starting fresh. It is not in the nature of Zeikh Technologies to complicate matters with its clients. We prioritize reputation and credibility over everything else. Hence, we develop, we design and we deliver on time. Simply put, we deliver and you grow.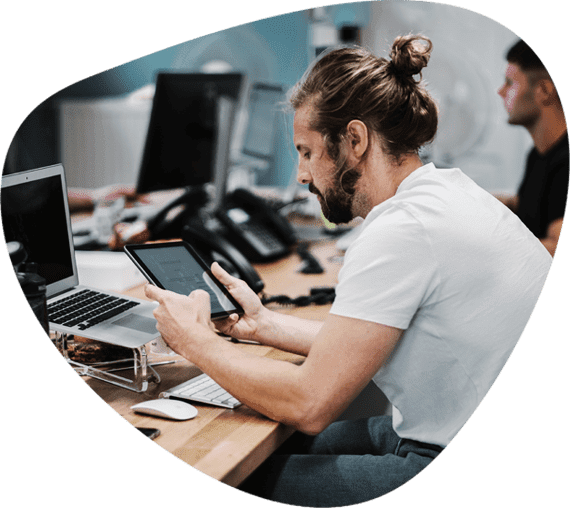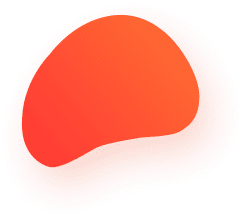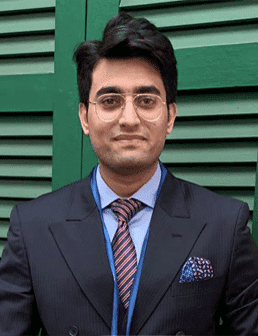 Nabeel Zafar
Founder & CEO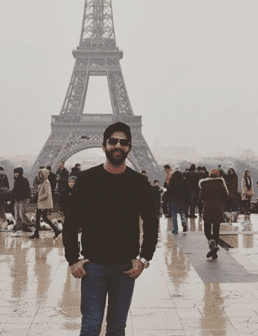 Samad Malik
Director of Technology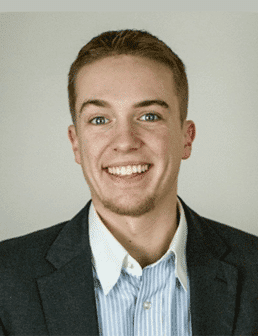 Sam Austin
Director of Innovation & Marketing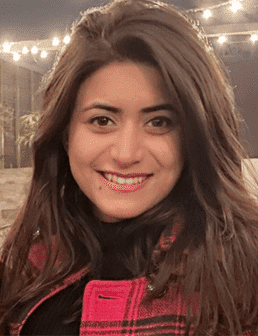 Aqsa Asif
Director of Business Development Maecenas varius sem dui. Vestibulum semper ante a viverra posuere. Maecenas eleifend fermentum eros, et tristique eros.






"Team Zeikh is the best contractor I've ever worked with in my 10 years of experience so far; no doubt about that!"
Michael Cheng
Founder GoalMogul
"Zeikh has been excellent to work with. Their communication and willingness to address needs and changes to the web application has been refreshing. I look forward to continuing our relationship moving forward as we build out the app even further."
Jay Vics
Founder Local5Stars
"Always an excellent experience working with Team Zeikh Technologies. Quality of work and efficiency is superb."
Andrew Epprecht
Founder & CEO Phase5 Analytics
"Team Zeikh, is professional, communicates clearly, and does not hesitate to call you if you like. They work until you are 100% satisfied and works quickly. They works in your time zone which is a big bonus. Their knowledge is vast allowing them to troubleshoot, and make sound suggestions. I will be back again. Well done."
Chriss David and Associates
Founder
"Zeikh Technologies is one of the best Software development companies I have worked with. Thank you for all your innovation development and hard work."
DAVID BOEHME
FOUNDER VBO TICKETS
"Outsourcing Dev work outside boarders is usually a daunting task, these guys however have not only gained my confidence, by delivering an excellent service to world class standards the first time every time, but have become family in the process."
FAIQUE FAKIER
Director Development - Schuitema
"Zeikh did an incredible job. They not only won my company's heart but also has proved that they are the best IT Firm in the whole wide world. They developed web, iOS and Android application for me, which totally reflect the implementation of ideas that I had in mind. I surely recommend Zeikh to everyone out there, as they not only won my TRUST, but is also my FAMILY now."
STEPHANE DELICES
FOUNDER HAL'REZO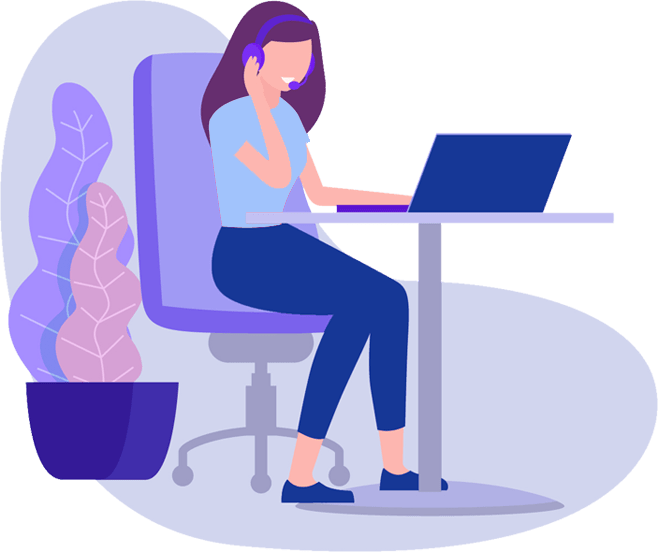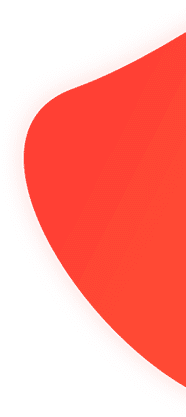 we provide best services.Need Help?