Business Agency That Helps You Succeed
Zeikh Technologies brings together a team of individuals who are enthusiastic and passionate about their skills and talents. Zeikh Technologies thrives on a challenge and complexity drives our team working at Zeikh Technologies to get it done. if a project has a specific problem, our it engineers and consultants will see it through and deliver a fix. Zeikh Technologies has the experience and awareness to understand your efforts in establishing a business and ensures that your efforts do not go wasted in rubble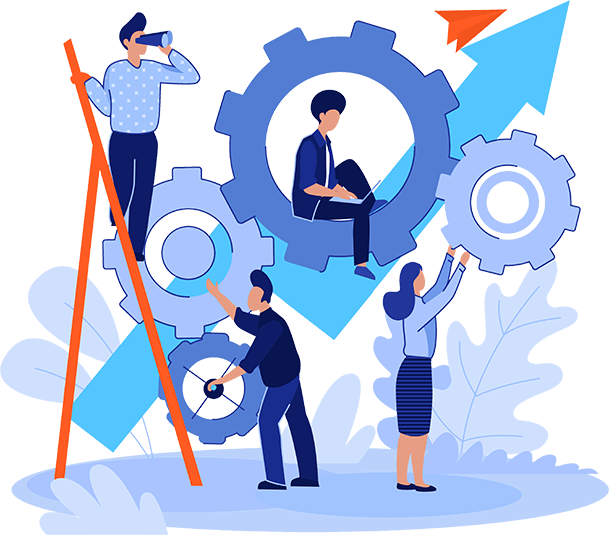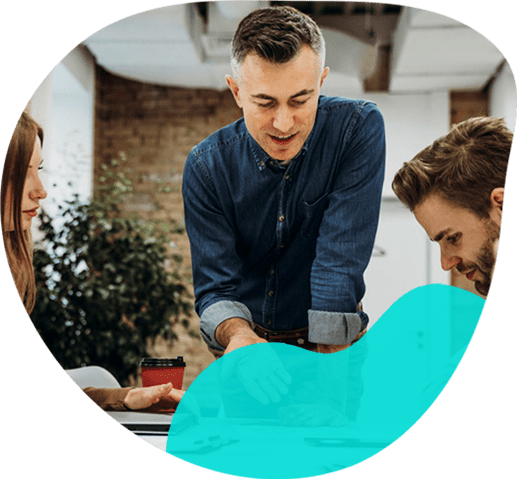 Zeikh Technologies is a company that puts its focus on efficiency, innovation, and quality. The team at Zeikh Technologies includes of passionate, creative, young and bright-minded individuals who use the state-of-the-art technology to bring clients results that help grow businesses, no matter how big or small they are. We have pride in ourselves for making good use of work ethic, integrity, and bringing end-results. Throughout our time of working, Zeikh Technologies has been able to create and provide stunning designs and IT solutions while providing our clients promising results, to attain a better online existence.
Offering top-notch services regarding Web Application Development and Security, Mobile Application Development, Search Engine Optimization/App Store Optimization, UI/UX, 2D/3D modeling, Social media Marketing, Content writing; we at Zeikh Technologies will ensure that your bond with us prospers while we utilize our skills at best to serve your IT needs. It's not in our nature to stall our friends and that's only one of our 'USP', that our team puts their best efforts to meet your deadlines. It's our job to keep you posted about your work's progress and providing IT solutions with the best results in the quickest possible time is like our passion.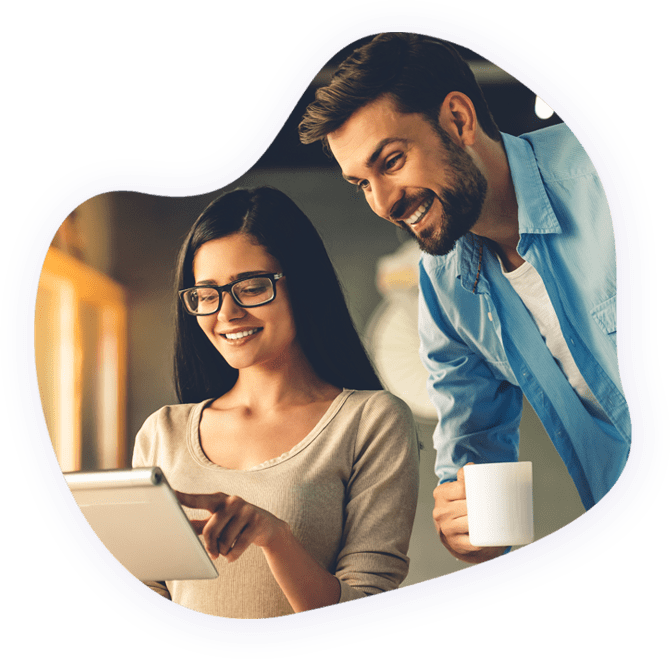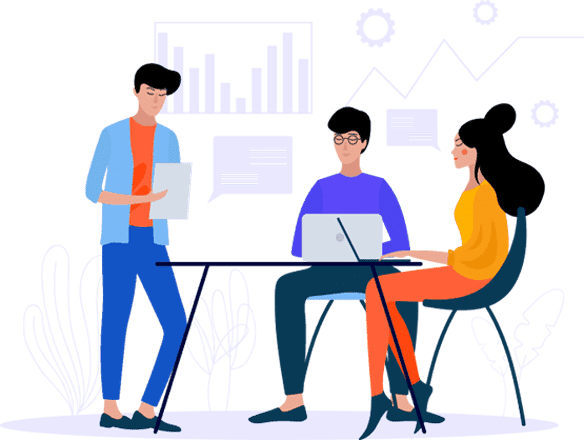 Better Website Means A Better User Experience


We are available and working 24 hours and 7 days of the week. Whether it's a new project or be it a technical issue. Our team is always on the Go to provide you your best IT solution.


Round The Clock Active Support Team
Zeikh Technologies has the support team that will answer to your queries whenever they are needed. Our quick-response team responds to every question by a solution that is in the best interests of our clients.

Never Compromise On Quality
We are strict on the quality we provide because we aim to deliver a flawless project that provides an affective growth in the most cost and performance efficient ways.

We listen to your idea, we provide beneficial suggestions, we understand your requirement and ambitions, and we do not break promises.

We offer full stack development of web, mobile, games, quality assurance,
digital marketing and support.


We provide standalone testing services via dedicated QA teams with the right expertise to meet specific project needs.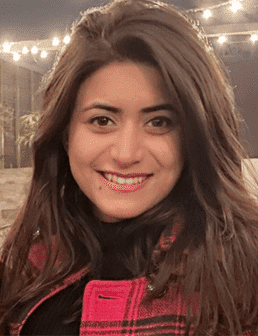 Aqsa Asif
Director of Business Development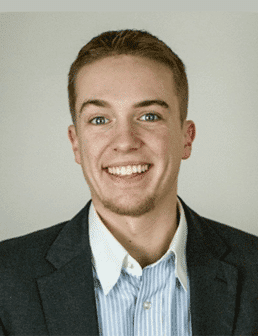 Sam Austin
Director of Innovation & Marketing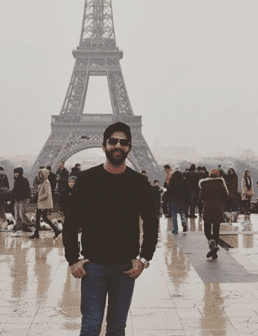 Samad Malik
Director of Technology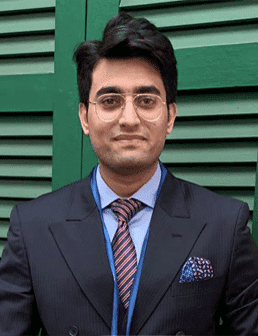 Nabeel Zafar
Founder & CEO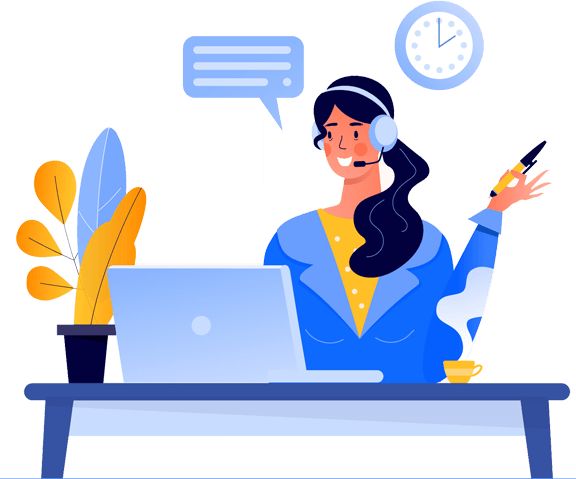 we provide best services.nNeed Help?